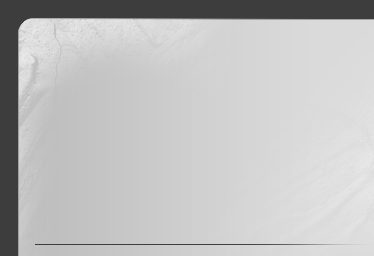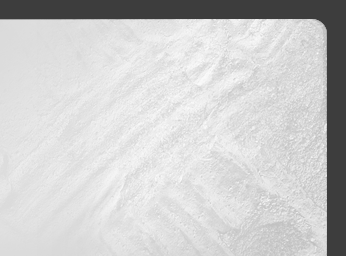 It all began with a brush and a beret, and a simple palette of professional theatrical paints - et Voila! 

Professional Training with:

Your guests will be captivated by her painting, and the artistry she brings to her work. In Elise's designs, she works to embellish facial features and skin tones with design.   She is inspired by the faces. 

Elise's warm and buoyant personality relaxes children and can even coax the adults to join in the fun and fantasy.  She is supremely inventive, generating new ideas as she works.  Above all, Elise enjoys the art as an interactive experience.

Imagine how well received Elise would be at your next event!

More than paint, Elise's art brings out fun, fantasy and confidence in each face it grace's.

The Brush and Beret Difference!

Brush and Beret Face Painting is reliable, professional and is covered by liability insurance.   We can also customize the painting to your event theme.  Only the highest-quality
theatrical paints
and cosmetic grade glitters are used, all these products are especially made for use on the face and are completely safe. 
As a former embassy 'au pair', event planning professional and PTA officer, working to make your event a success is my specialty.  I will adjust the level of detail in my painting according to the patience of each guest sitting in my chair and the number of people waiting in line.